Just Physical (The Hollywood Series - Buch #4)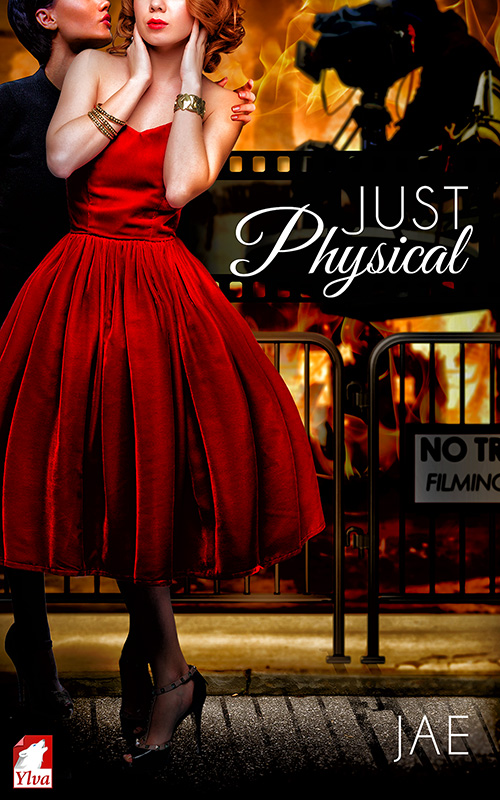 Umfang:
271 pages
(116.000 words)
Spice Rating:
Themen:
actress · Hollywood · lesbian · MS · multiple sclerosis · stunt woman
Gepostet von Daniela am Nov 17, 2015 in | Kommentare deaktiviert

für Just Physical
Autorin:
Jae
Kurzbeschreibung:
After being diagnosed with multiple sclerosis, twenty-five-year-old Jill Corrigan takes herself off the romantic market. Not wanting to become a burden to a potential partner, she focuses on her career as an actress instead. On the set of a disaster movie, she meets stunt woman Kristine "Crash" Patterson, whose easy smile instantly makes Jill wish things were different.
Meanwhile, Crash is trained to fall, but she didn't count on falling in love. Despite their growing feelings for each other, Jill resolves to let Crash into her bed, but not her heart. As they start to play with fire on and off camera, will they really be able to keep things just physical?
Just Physical is part of The Hollywood Series but can stand alone too.

Preis:
Taschenbuch: 15,89 € | E-book: 9,99 €

ISBN:
978-3-95533-534-2 (paperback)
978-3-95533-535-9 (mobi); 978-3-95533-536-6 (epub); 978-3-95533-537-3 (pdf)
Veröffentlichungsdatum:
November 2015