Food for Love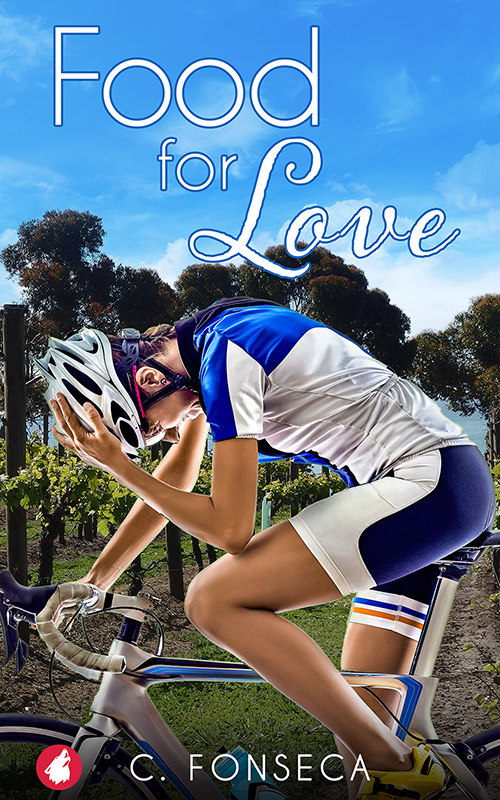 Umfang:
276 pages
(96,000 words)
Themen:
artisan foodie · Australia · Bellarine Peninsula · elite cyclist · four-year-old daughter · rural eatery · south-west of Melbourne
Gepostet von Daniela am Sep 5, 2018 in | Kommentare deaktiviert

für Food for Love
Autorin:
C. Fonseca
Kurzbeschreibung:
When Jessica Harris flies home to Australia to sort out her late brother's estate, the last thing she wants to face is his altruistic investment—an eatery on the rural Bellarine Peninsula.
The injured British/Indian elite cyclist just wants to settle up, move on, get rehab, and certainly not have to deal with the restaurant's beautiful owner and artisan foodie, Lillian McAllister, or her sweet, four-year-old daughter.
In order to win, Jessica's disciplined life is dedicated to controlling her emotions, and she isn't sure she'd survive letting her walls down now.
A lesbian romance about how nourishment is so much more than the food we eat.

Preis:
Taschenbuch: 17,90 € | E-Book: 7,99 €

ISBN:
978-3-96324-082-9 (paperback)
978-3-96324-083-6 (mobi); 978-3-96324-084-3 (epub); 978-3-96324-085-0 (pdf)
Veröffentlichungsdatum:
September 2018