Benched (The Love and Law Series - Buch #2)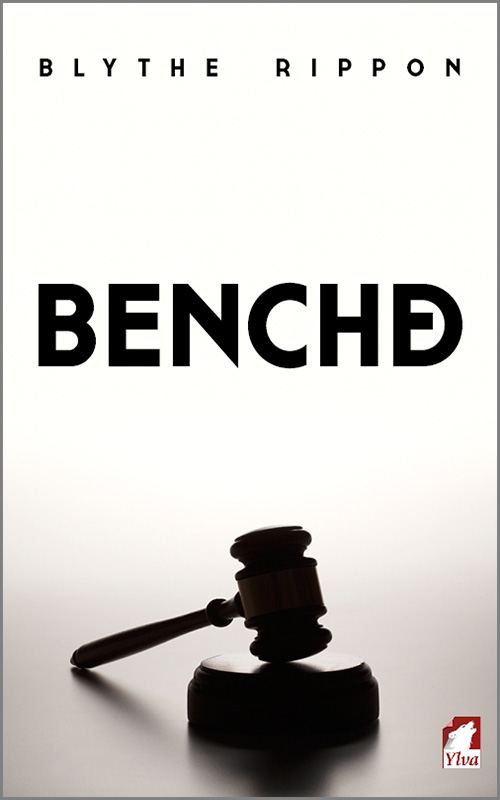 Umfang:
322 pages
(87,000 words)
Spice Rating:
Themen:
lesbian · LGBTQ rights lawyer · same-sex marriage · same-sex parental rights · Supreme Court · Supreme Court Justice
Gepostet von Daniela am Apr 5, 2017 in | Kommentare deaktiviert

für Benched
Autorin:
Blythe Rippon
Kurzbeschreibung:
On the heels of their victory securing marriage equality for same-sex couples, Supreme Court Justice Victoria Willoughby and LGBTQ rights lawyer Genevieve Fornier were hoping for some quiet time to navigate their new relationship. Instead, a photo of them almost kissing shows up on a blog, and they're thrust into the media spotlight again. When Genevieve's case about same-sex parental rights gets appealed to the Supreme Court, their potential conflicts of interest have legal and personal ramifications, and one of them is going to be benched for the hearing.

Preis:
Taschenbuch: 16,90 € | E-book: 9,99 €

ISBN:
978-3-95533-833-6 (paperback)
978-3-95533-834-3 (mobi); 978-3-95533-835-0 (epub); 978-3-95533-836-7 (pdf)
Veröffentlichungsdatum:
April 2017