The Lavender List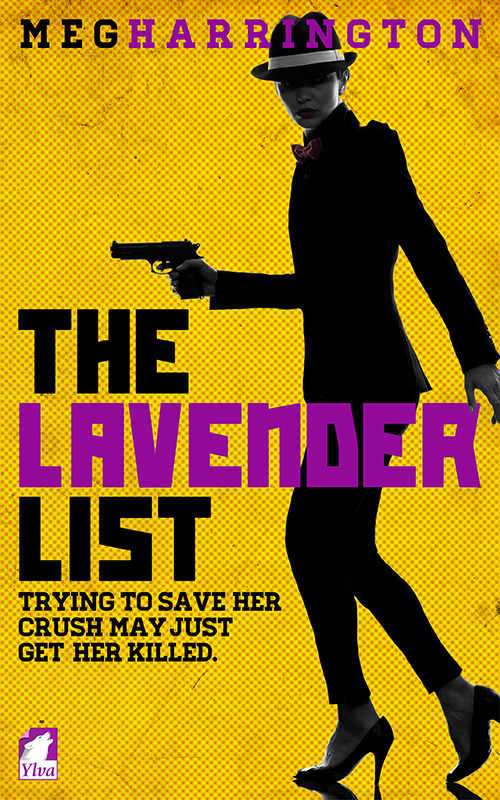 Umfang:
249 pages
(62,000 words)
Spice Rating:
Themen:
crime noir · lesbian · mobsters · noir · period drama · spies · spy thriller
Gepostet von Daniela am Nov 16, 2016 in | Kommentare deaktiviert

für The Lavender List
Autorin:
Meg Harrington
Kurzbeschreibung:
After the Second World War, Amelia Maldonado opts to live a quiet life bussing tables at a diner during the day and going out for auditions at night. The one bright spot is her friendship with the charming Laura Wright, a well-heeled woman with a mysterious war-related past.
When Laura shows up outside the diner, barely conscious and spitting lousy lies, Amelia takes it upon herself to figure out the truth. From mobsters to spies, Amelia quickly finds herself forced back into a world of shadows she thought she'd escaped long ago and thrust into partnership with the one person she's sure can ruin her—the enigmatic Laura Wright.

Preis:
Taschenbuch: 15,89 € | E-book: 9,99 €

ISBN:
978-3-95533-623-3 (paperback)
978-3-95533-624-0 (mobi); 978-3-95533-625-7 (epub); 978-3-95533-626-4 (pdf)
Veröffentlichungsdatum:
November 2016