Shadow Haven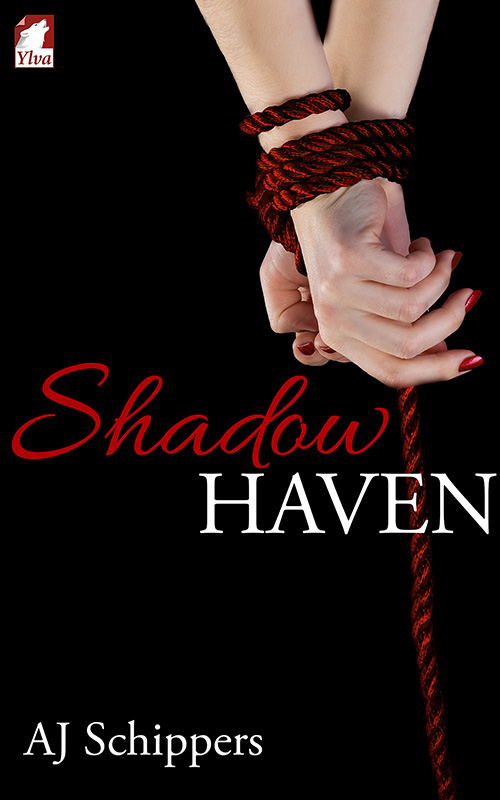 Umfang:
322 pages
(115,000 words)
Spice Rating:
Themen:
BDSM · dominatrix · Erotic Romance · kink · lesbian
Gepostet von Daniela am Jun 7, 2017 in | Kommentare deaktiviert

für Shadow Haven
Autorin:
AJ Schippers
Kurzbeschreibung:
Julia's holiday on a private island, ordered by her boss, comes with an erotic surprise when she encounters the alluring Alexandra, a professional dominatrix. An explosive first meeting leads to friendship and something more sensual…and a little kinky.
Can Julia overcome her fears to explore a submissive relationship with her? Can she overcome her doubts about Alexandra's unusual career? And what happens when power is not just left to the imagination?

Preis:
Taschenbuch: 17,90 € | E-book: 9,99 €

ISBN:
978-3-95533-845-9 (paperback)
978-3-95533-846-6 (mobi); 978-3-95533-847-3 (epub); 978-3-95533-848-0 (pdf)
Veröffentlichungsdatum:
Juni 2017