Drawn Together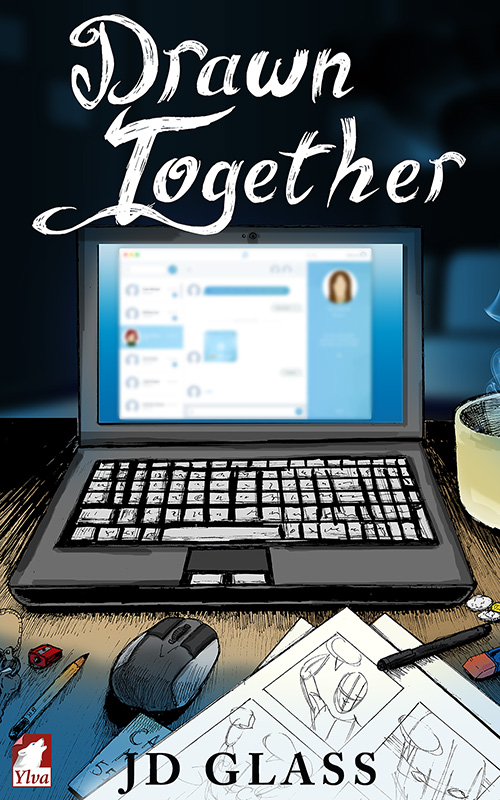 Umfang:
244 pages
(80,000 words)
Spice Rating:
Themen:
domestic abuse · lesbian · working relationship
Gepostet von Daniela am Jan 18, 2017 in | Kommentare deaktiviert

für Drawn Together
Autorin:
JD Glass
Kurzbeschreibung:
After an unsatisfactory relationship, graphic novelist Zoe Glenn Edwards is determined to remain single. She is happily married to her work and plans on keeping it that way. Dion Richards is an author, trapped by ugly circumstance in a sham marriage. Her work is her escape.
Both are well respected in their individual fields. Their professional circles overlap. So do their sensibilities. A collaboration draws them into a fantastic working relationship and new friendship. Zoe is highly respectful of Dion's circumstances, and Dion… she will do anything to keep those she loves safe from the threats hanging over her. What will these two "unavailables" do when they discover they're unmistakably Drawn Together?

Preis:
Taschenbuch: 15,89 € | E-book: 9,99 €

ISBN:
978-3-95533-789-6 (paperback)
978-3-95533-790-2 (mobi); 978-3-95533-791-9 (epub); 978-3-95533-792-6 (pdf)
Veröffentlichungsdatum:
Januar 2017