Defensive Mindset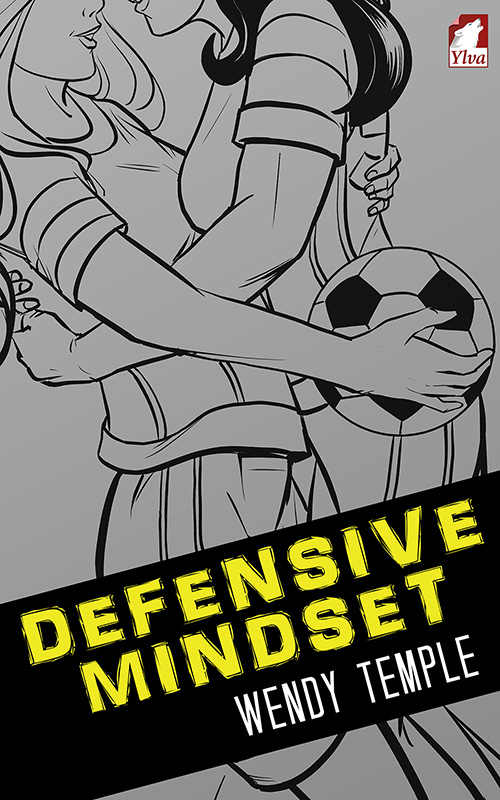 Umfang:
276 Seiten
(100,000 words)
Spice Rating:
Themen:
Edinburgh · football · Scotland · women football · women soccer
Gepostet von Daniela am Apr 19, 2017 in | Kommentare deaktiviert

für Defensive Mindset
Autorin:
Wendy Temple
Kurzbeschreibung:
Star footballer and successful businesswoman Jessie Grainger has her life set, and doesn't need anything getting in the way. That includes rebellious rival player Fran Docherty, a burnt-out barmaid with a past as messed up as her attitude. So when the clashing pair find themselves on the same Edinburgh women's football team, how will they survive each other, let alone play to win?

Preis:
Taschenbuch: 16,90 € | E-book: 9,99 €

ISBN:
978-3-95533-837-4 (paperback)
978-3-95533-838-1 (mobi); 978-3-95533-839-8 (epub); 978-3-95533-840-4 (pdf)
Veröffentlichungsdatum:
April 2017